We're Here to Help Entrepreneurs
River started with Hadley Family Office in 2018 where he gained experience in small business succession, acquisitions, and operations. River's responsibilities included portfolio company operations & strategy, process design, and investment management. River now leads Hadley Family Capital to help entrepreneurs buy and build great businesses.
River graduated from the University of Western Ontario with a BA in philosophy and from Ivey Business School with an HBA. River also holds an MBA from Harvard Business School.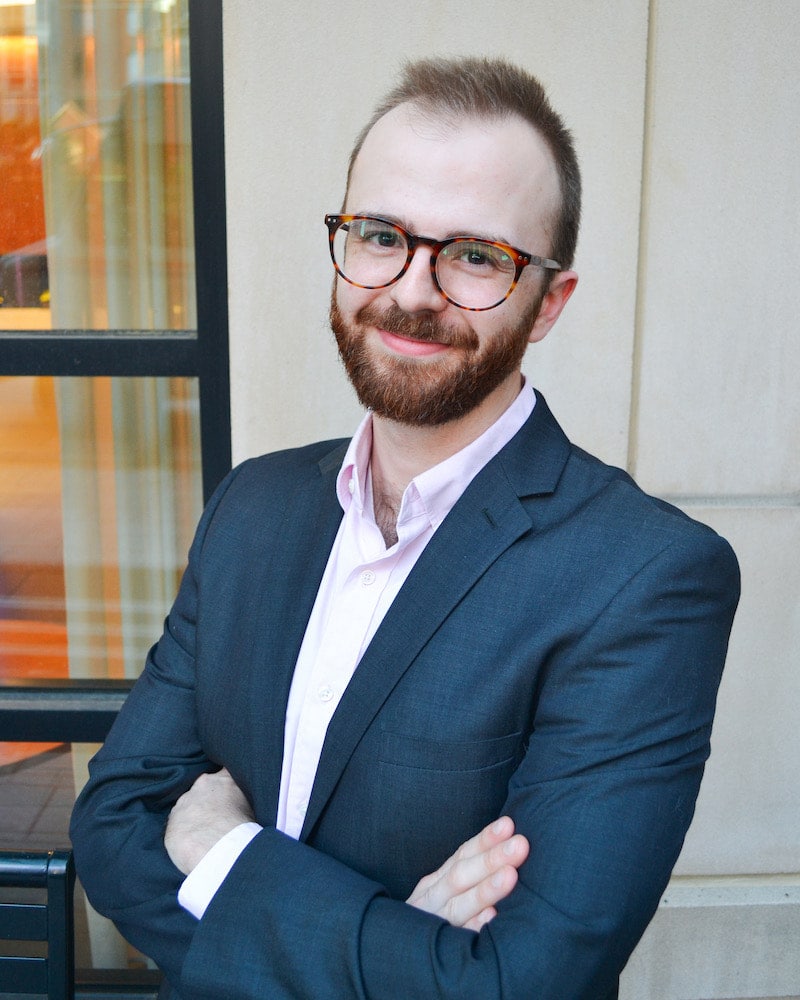 James is an engineer by training and has spent the majority of his career at the fintech startup Syntax, filling a myriad of functions. James also has extensive experience in the aerospace industry, both on the business side in M&A at Blue Origin and on the scientific side at NASA where he worked on the SHARC, KiNET-X, and HAYABUSA missions.
James now brings his deep expertise in startups to Hadley Family capital to support entrepreneurs in acquiring and developing exceptional businesses.
James graduated from the University of Oxford with a Bachelors and Masters in engineering science. James also holds an MBA from Harvard Business School. When not at work, James enjoys cycling, the outdoors, and spending time with his wife, daughter, and dog in Washington, DC.
Office Manager and Accounting Specialist
Elaine Laguna is a passionate accounting bookkeeper who joined Hadley Family Office in 2020. She holds a bachelor's degree in accounting and finance from Seneca College and is an aspirant CPA.
With a keen eye for detail, her responsibilities include financial oversight, reporting, office management, and broad administrative support.
When she is not organizing financial transactions, Elaine spends her time painting and playing badminton with her family and friends and also loves to play tennis during summer. Elaine is fluent in Tagalog and Ilocano, and is conversational in Korean.
Imed Bourega is the President & CEO of Shell-O-Matic. Shell-O-Matic is a wholly-owned subsidiary of Hadley Family Office operating in the industrial automation and robotics space. Imed holds a master's degree in automation and brings to Hadley Family Capital over 25 years of extensive experience in digital transformation, automation solutions, and P&L leadership. Imed is also a highly accomplished sales leader.
Imed started his career as a system engineer with an oil and gas company based in Algeria and has held senior positions in Sales, Marketing, Business Development, Strategic Planning and General Management with some of the world's leading automation solutions companies including Honeywell, Emerson, and Schneider Electric.
Imed has worked in Europe, the Middle East, Africa, and Canada. Before joining Shell-O-Matic, Imed worked as the exclusive representative of Emerson Automation Solutions in Eastern Canada as Vice President for Systems, Solutions and Digital Transformation. In this role, he helped customers thrive by co-developing with them their digital transformation strategy to reach and sustain top-quartile performance.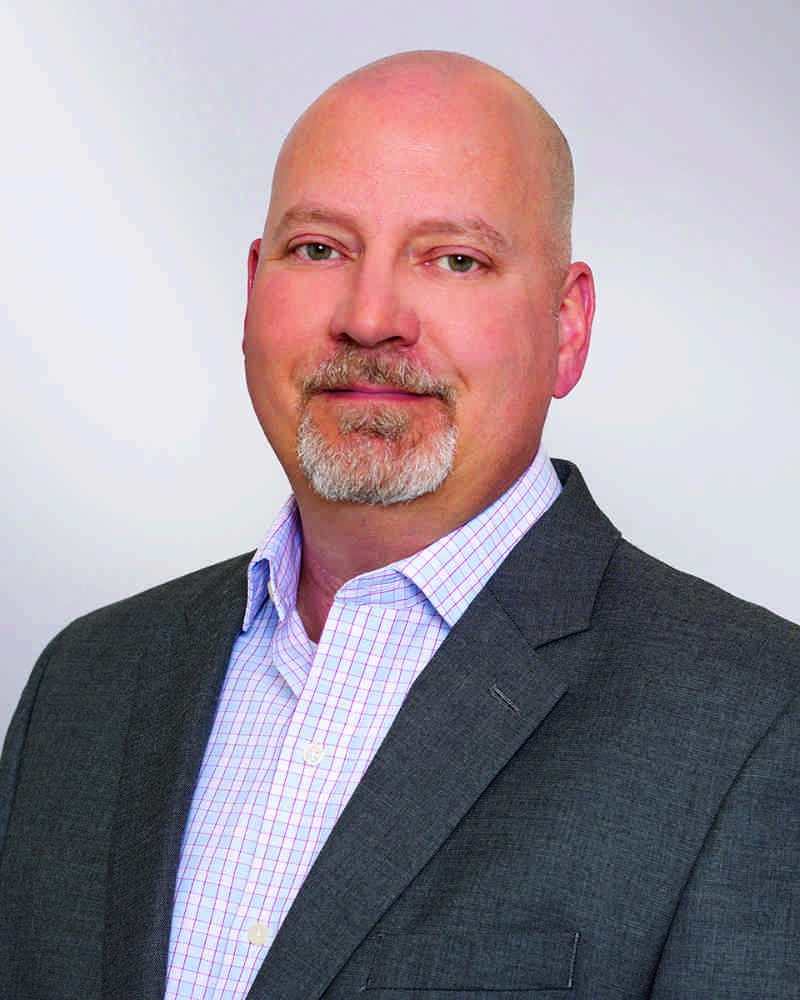 Kevin Schloemann is currently the President of O'Fallon Casting. O'Fallon Casting is a wholly-owned subsidiary of Hadley Family Office which provides high precision castings for the aerospace industry.  Prior to being named President, Kevin led Watlow's Energy and Environmental Technologies Company for more than 15 years. In this role, Kevin was responsible for leading strategies, technologies, and innovations to help create a product leadership position in the energy sector for electric process heating. Kevin had global responsibility for Sales, Engineering, and Manufacturing and with the help of his great team developed new manufacturing, supply chain, and engineering locations in Houston, South Korea, China, and the Philippines to support the business unit's global growth.
Kevin has a bachelor's degree in accounting from the University of Southern Illinois at Carbondale and has achieved Watlow Certifications in Lean and Culture Development. His hobbies include metal fabrication, golf, and spending time with his family. He lives in St. Charles, Missouri.
Kelly brings over three decades of experience to Hadley Family Capital as a small business owner and operator. As a veteran of entrepreneurial acquisitions, Kelly has acquired, operated, and sold multiple small businesses throughout his career spanning manufacturing, industrial automation, retail, and property management. Kelly also brings a wealth of experience in commercial real estate, having bought, sold, and operated multiple commercial properties.
As a private pilot Kelly enjoys flying in his Cessna 172, and resides outside of Toronto, Ontario.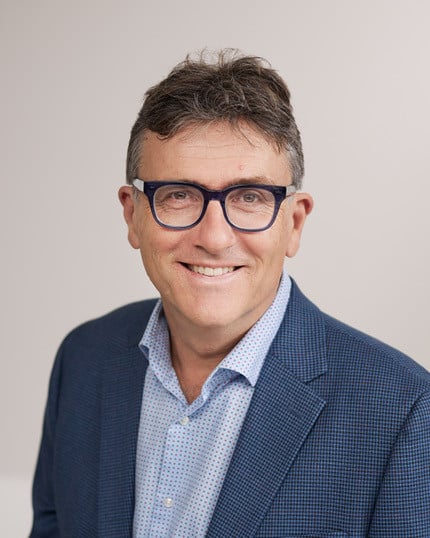 Richard Howard is the President of Edgewater Advisors Ltd. and is located in Toronto, Ontario. He works closely with Hadley Family Capital to provide strategic, financial and corporate advice.
Richard helps HFC analyze investment opportunities, leads mergers and acquisition deals and works with the team to solve day to day business issues as they arise. Mr. Howard has over thirty years of experience in financial services and business consulting.
Richard holds a Bachelors and Masters in Economics from Dalhousie University, an MBA in finance from York University and has completed the CFA. His hobbies are reading, cycling and travel.
Noah Djurfeldt is a key advisor to HFC. He assists HFC with deal analysis, as well as the implementation of long-term strategic priorities. Noah is an Investment Advisor with Rosedale Family Office (Wellington-Altus), a multi-family office in Toronto, Canada. Noah works with some of Canada's wealthiest families to manage their wealth while delivering independent strategic advice on financial and personal objectives across generations.